Web Designing, Web Development, Mobile Apps Development, Domain and Hosting , Payment Gateway Solutions
As a complete Web Solutions Company we offer customer-oriented web design services and more importantly, deliver them effectively. Zoom Infotech an offshore web design company and online solution provider, is in a unique position to serve you right because we have the best combination of affordability and quality. We cater to the web designing needs of people from all over the world and especially to those companies and individuals who are interested in outsourcing their web solution requirements to the best offshore company at an affordable cost.
Website Design
Mobile Apps Development
Website Development
Domain Name and Hosting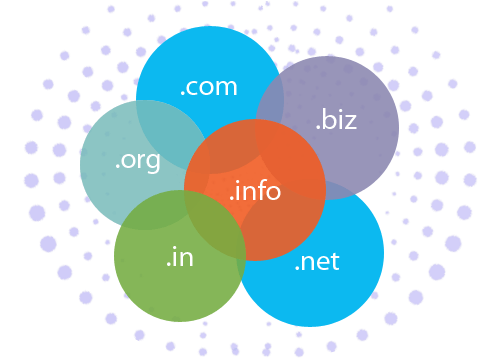 Domain and Hosting
One can't have a website without a domain name. Like a street address that tells people where you live, a domain helps a customer drive directly to your website. Our company can help you find one for your business.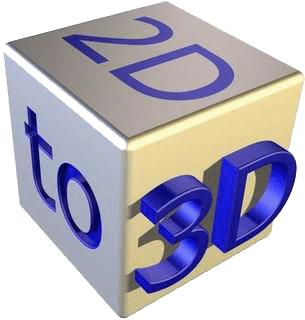 2D and 3D Animation
Zoom Infotech offers exemplary imaging services and cutting edge animation technology. An ideal solution for a design and production requirement of computer animation and visual effects for commercials, internet, education, gaming etc.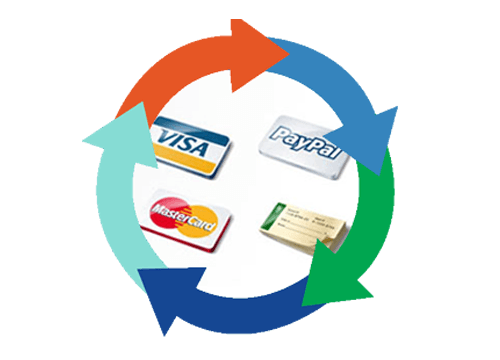 Payment Gateway Solutions
In businesses today, physical cash is being counted and handled in micro payment businesses and financial institutions anywhere from 5-9 times before the physical money actually reaches its final destination. The cost of cash handling in some industry sometimes is more than the value of the cash itself. Electronic funds transfer or EFT refers to the computer-based systems used to perform financial transactions electronically.
What more we offer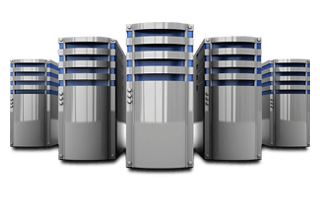 Web hosting packages provide quality web hosting with unlimited resources.
Hosting helps your brand get a web space on our server, which would be dedicated for your brand in particular, this will help you access your website files from anywhere across the world.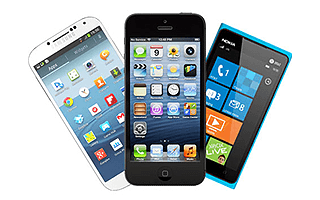 Mobile App : Get efficient mobile app based on the latest technology up in the market
The development of Mobile App includes various stages such as testing, integration, security, quality assurance, regular management of content and specialized engineering capabilities across various platforms.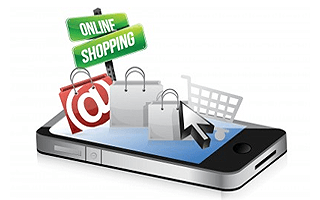 eCommerce websites
Choose from 100s of professional eCommerce website.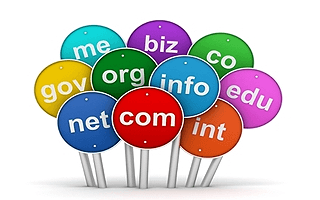 Domain packages provide quality web hosting with unlimited resources.
Domain name gives your brand a unique identity. It must be registered before you use it. In addition to great pricing and a commitment to world-class customer service, we offer web hosting, email, website builder, premium and expired domain names, and SSL certificates.