Mobile Apps Development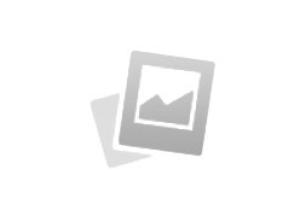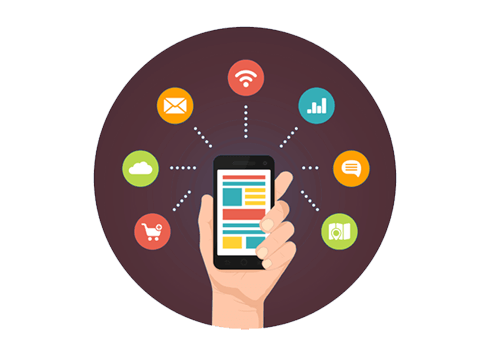 Mobile market is strong today and developing an app, gives an easy way to showcase one's products or services to their customers. Whenever customers want, they can just use it as a one-stop point to get all the information they need.
Mobile Application Development is an area that goes beyond the creation of convincing user interface.
We at Zoom Infotech a company offering services on various platforms concerning your web presence conceptualized by a zealous entrepreneur in year 2006, are very much concerned on delivering our customers the most creative, relevant, organized, optimized and result driven Mobile App.
The development of Mobile App includes various stages such as testing, integration, security, quality assurance, regular management of content and specialized engineering capabilities across various platforms.
We at Zoom Infotech have comprehensive services which provide all this on both, the customer and the firm side.
Our Development team analyses your requirements and through our best strategic insight in this particular area we ensure the use of right choice of right methodology. Right Methodology of development is analyzing your exact requirement and by precise development and specific engagement presenting you what exactly you desired for.
Mobile App Development across noticeable platforms allows organizations a strategic advantage which includes converting the board-room ideas into technical reality.
We for Mobile App Development follow an optimized approach which includes data-driven decision making which would help us in analyzing your needs and with the help of which we can bring your thoughts to the Technical World in which your mobile app would be just a click away from the user and thereby giving you a chance for creating a brand of values.
Why Us?
24*7 communication channel.
Guaranteed customer satisfaction.
Adherence to best quality standards.
User-friendly interface.
We have a High-end security against malicious practices.
Using of the latest technology to create exceptional App designs.
Speedy interface.
Consume Less space when installed on device.
The Mobile Application should not just only be user-friendly and pretty but also help the brand in creating its value through its versatile and speedy interface and should be light to load, download and install.
Our Mobile Applications are full-fledged and integrated with elegant features such as taxation programs, shipping services, and payment gateways which make your online business experience more convenient.
We can offer you quality yet affordable Services by creating an ideal Mobile App you can reinstate your vision and business objectives with.